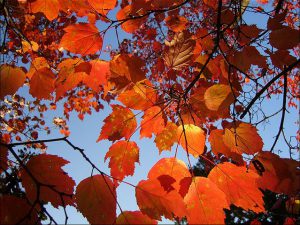 I can't believe it's already time for us to start thinking about Thanksgiving!  This year sure seems to be going by rather quick.
When you're gluten free holidays can be challenging.  The nice thing nowadays is there's so many gluten free brands with different flavors and textures that you can easily swap out gluten ingredients for gluten free ingredients in practically any recipe.  Your friends and family won't even notice!
With that being said, lets talk stuffing… Stuffing is a Thanksgiving staple and of course, off limits to those that are gluten free.  We just need to make a few adjustments for the gluten free folks.  I've done some searching for a nice selection of gluten free Thanksgiving stuffing recipes so you don't have to!  You can use gluten free bread or gluten free corn bread to make a really good stuffing.  Or, you can skip the bread all together and make something out of rice.
Here's some gluten free Thanksgiving stuffing recipes that I found.  I think they all look really good.  I love trying new recipes.  I haven't decided which one I'm going to try this year, but I be sure to let you know.
Classic Version Gluten Free Stuffing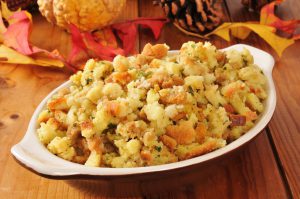 Gluten Free Corn Bread Stuffing
Gluten Free Thanksgiving Stuffing Recipe
Gluten Free Stuffing with Sweet Potatoes
Gluten Free Wild Rice Stuffing
If you try one of these, drop me a line and let me know how it turned out.
Over the next several weeks I'll be posting more Thanksgiving recipes, so be sure to check back.