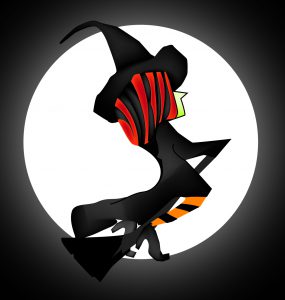 Halloween is only a few weeks away!  I've searched high and low finding you the best gluten free Halloween snacks that I could.  There's so many wonderfully creative people out there whipping up amazing gluten free treats.  I've put together a collection of 20 unique and delicious snacks for you to choose from.
I can't wait to hear what you all think of these recipes.  Drop a line below and let me know which of these gluten free Halloween snacks you make and how they turn out!
Also, please check out this gluten free Halloween candy list I got from celiac.org.  This is only a guide.  Ingredients can change at anytime so make sure you read the labels.
Happy Halloween!!